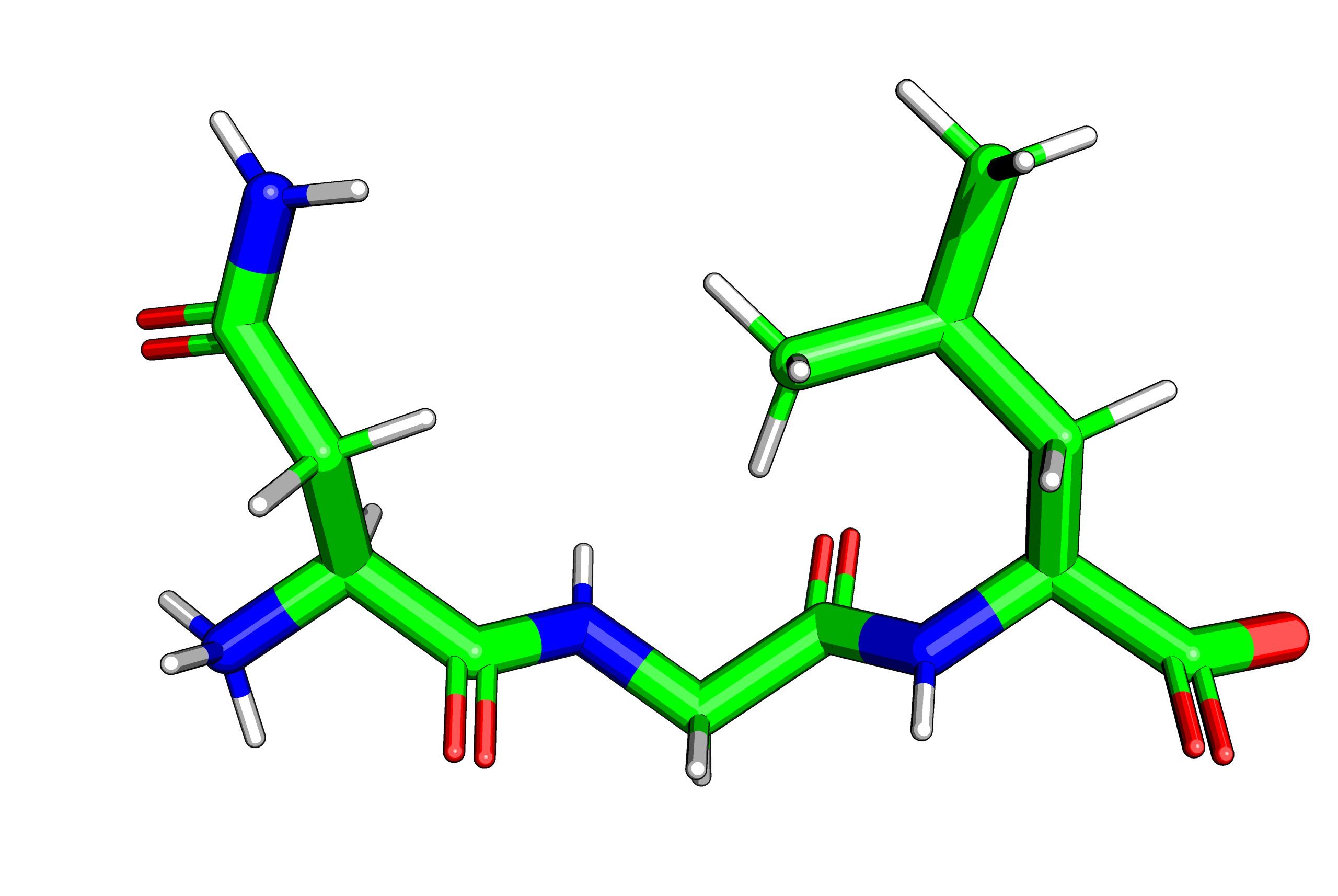 Michela

ngl

o — VENUS
Variant effect on structure
Aim
This tool has the aim of aiding structure-based exploration by using all the gathered information from different third-party databases that are pertinent to a given variant of interest, creating a sharable Michelaɴɢʟo page (see Citation for how to cite specific datasets).
Parts
The analysis runs in five steps.
The first step gets the information of protein, such as the features and sequence,
The second step gives the effect of the mutation independent of the structural data,
The third step gives the location and neighbourhood of the residue,
The fourth step gives the change in energy potential resulting from the target mutation,
The fifth step gives a crude change in energy potential for all the gnomAD mutations known in gomAD control dataset
Details
For a description of how VENUS chooses the model see model choice
For a description of the VENUS specific API routes and the redirect routes see URLs
For an explanation of the free energy calculations see free energy
Name
VENUS stands for Variant Effect oN Structure —no, the U is not there.